Spring is almost here, well not really but it is closer now that the new year is here. I thought it was time then to start looking at what is the trending little girls wear for spring and summer. What I found was some green and yellow stripes, some gray and tan. Am I seeing things right? These major labels want me to dress my princess of fashion in boring tennis clothes and frumpy hobo layers? Being a kid is supposed to be fun, so I decided the only way to find out what a princess wants to wear is to ask her. So here goes the "fab greatest relaxful" styles for spring for your little princesses from my little princess, Mari.
We had to start somewhere and it had to offer tons of variety, because a almost 6 year old gets bored pretty quick. So we start our search on Artfire. If you don't know about Artfire let me tell you, it is a marketplace with independent artist, designers, vintage section and it now also has a commercial section. But I am all about supporting other small businesses especially ones right here in the USA, so today we are looking in the Handmade section of Artfire.
Artfire has a feature called "checking in" it is basically when a shop remembers to turn the sign from closed to open. Sometimes sellers just forget to hit the little button in their shop and it shows to us the customers that they have not "checked in" in quite some time. If I have the time I send the seller a little note asking if they are open and tending to their store and if I don't have time I just move on to another store owner that has checked in with in the last 2 weeks.
Next we surfed on over to Etsy.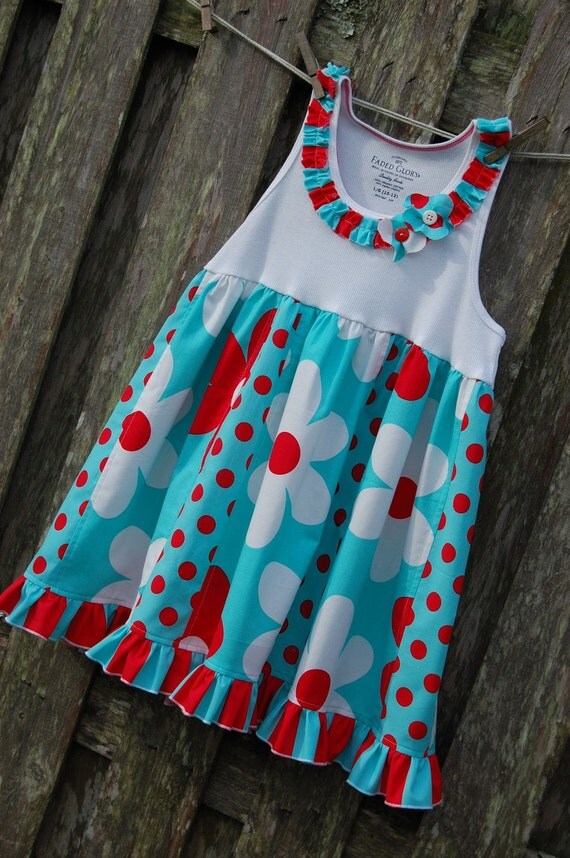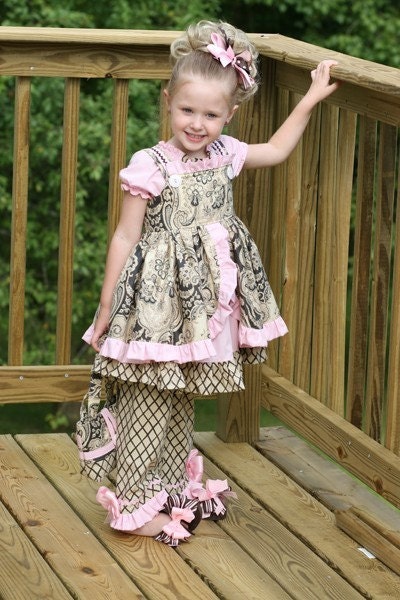 Etsy is pretty awesome you can get anything there for anyone and the search is pretty easy. It took no time at all for my little princess to find things she wanted, "that, that, that, that, that'. The only thing I don't really like is not knowing if the shop is attended to or not. If they are a busy shop and get lots of sales that helps a lot but there are a lot of new artist out there just waiting for their first sale, sometime you just have to bite the bullet and buy, buy, buy. Remember you are under Paypal protection when you order. Make sure to educate yourself with Paypal, if you have not received your item within a 45 day you can file a dispute, but after that 45 days Paypal no longer protects you, but if you paid with a credit card it still might.
Make sure to protect yourself when shopping online. Whether you are buying from a marketplace like, Etsy, Artfire, CraftisArt or any of the others out there or buying from a facebook fanpage or even from someones .com. Look for things like policies, how they ship, returns, custom orders and how they present their business. Not everyone is perfect from the start but you can surely tell the difference from someone who is trying to constantly improve and someone who doesn't give a darn. Buying from handmade artist is great because you get new things, one of a kind things and the work that goes into it is quality and will stand the test of time.
Till we meet again, keep crafty and shop handmade!
Tonya, Designs by Tonya Goudy